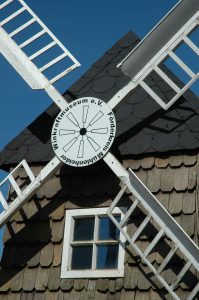 Background
In the past 25 years wind energy utilization experienced an unprecedented global rise. It secures jobs for many and a sustainable energy supply for millions. Thus, the global wind energy industry has become an important industry sector having good future prospects and playing a role in society. The German Windpower Museum is a non-profit, registered society based on the former Mühlenheide Windpower Museum founded in 1997. Our aim is to secure and document the historical roots of modern wind energy application in Germany and abroad and make these reachable for the public. The current collection of exhibits is unique in its entirety on a global level. Even though most of our wind turbines originate from German wind history our engagement is not limited to regions, countries, manufacturers, technical principles or other restrictions. We are an open-minded museum with international approach and solely subjected to resolutions of society members.
Mission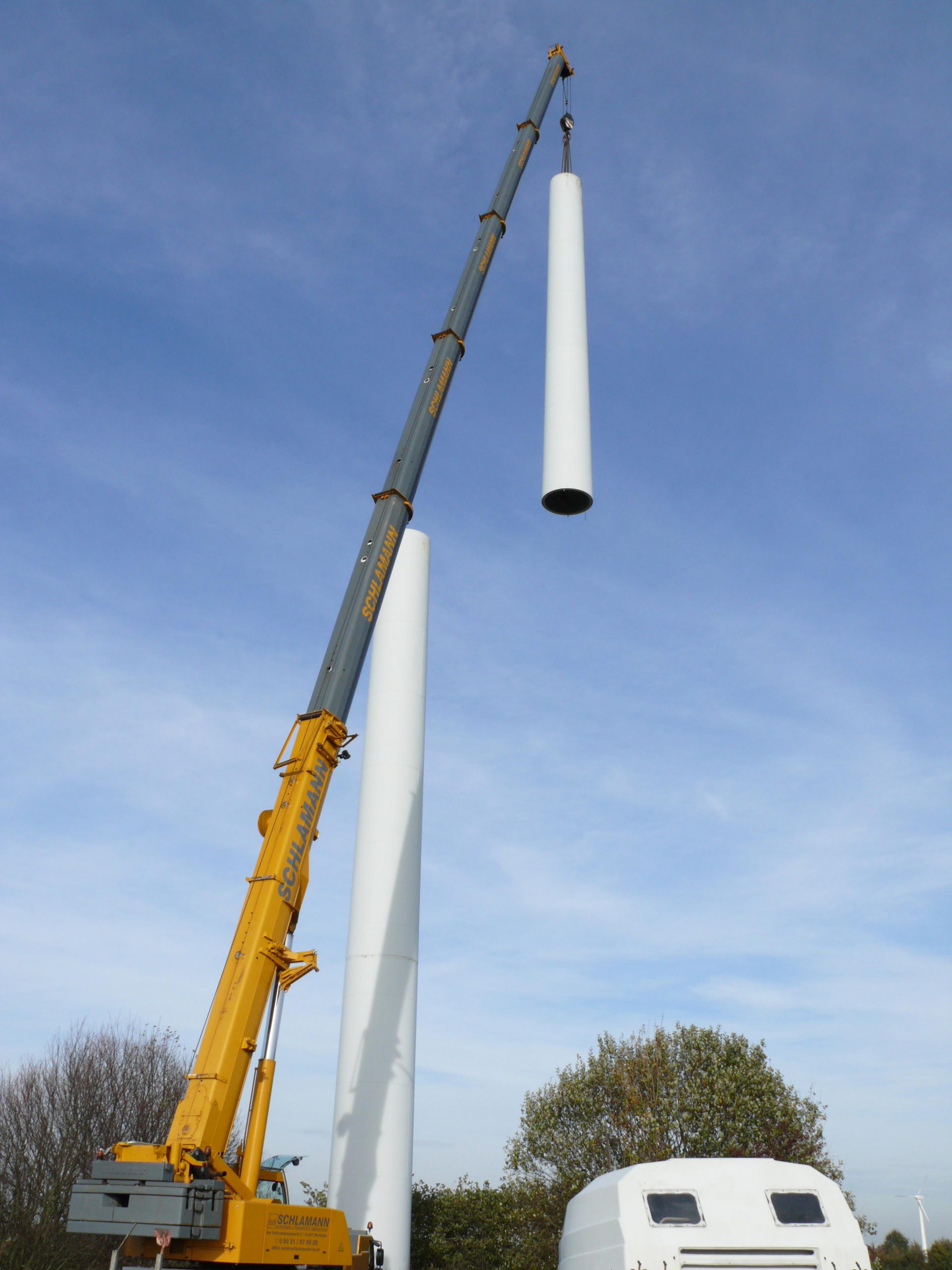 The wind industry is quite dynamic and fast-paced. Thousands of wind turbines from the pioneering era have already disappeared. For the German Windpower Museum it is of uppermost priority to deal with the roots of such a fascinating and dynamic industry. Wind turbines from the 1980s and 1990s make the basis for today's success of wind power world wide. The mission of our museum is to save and take care of these first machines. This includes documents of the 1970s grass roots movement and the gradual industrialization of the 1980s/90s.
Cooperations
We maintain contacts to schools for general education, universities and universities of applied sciences. Since 2018, the museum receives additional support from a newly formed scientific-technical advisory council. For guided tours a pedagogical working group is currently being set up.
Exhibits are hired out to foreign exhibitions or events for limited periods.
The German Windpower Museum is directed at the general public. Target groups are school classes, students, prospective engineers and technicians as well as employees working in the wind industry but knowing little about the roots of the industry. The museum offers space for organisations/companies interested in holding conferences and meetings.