On Friday, August 13, the German Windpower Museum managed to win another truly unique exhibit:
The blade of an Enercon E-20, fully made of aluminium, was prepared and loaded at the Enercon factory in Aurich and sent to the museum in Stemwede.
The 10m blade is silver/light-greyish coloured and features all the Enercon typical specialties like the Albert Betz ideal blade geometry for higher output or the folded blade tips for noise reduction.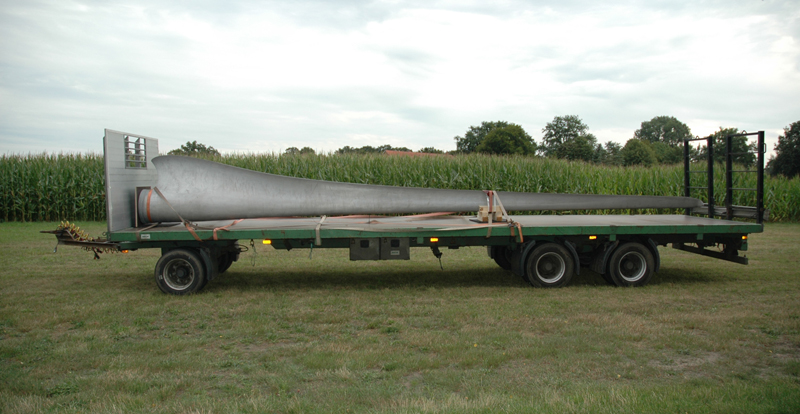 The blade was atually designed for the small-scale machine Enercon-20 –  a 100kW turbine placed on a tube tower for application on farms, remote areas or developing countries. The machine came out as a prototype in 2007, but never went into serial production. Less than five were poduced.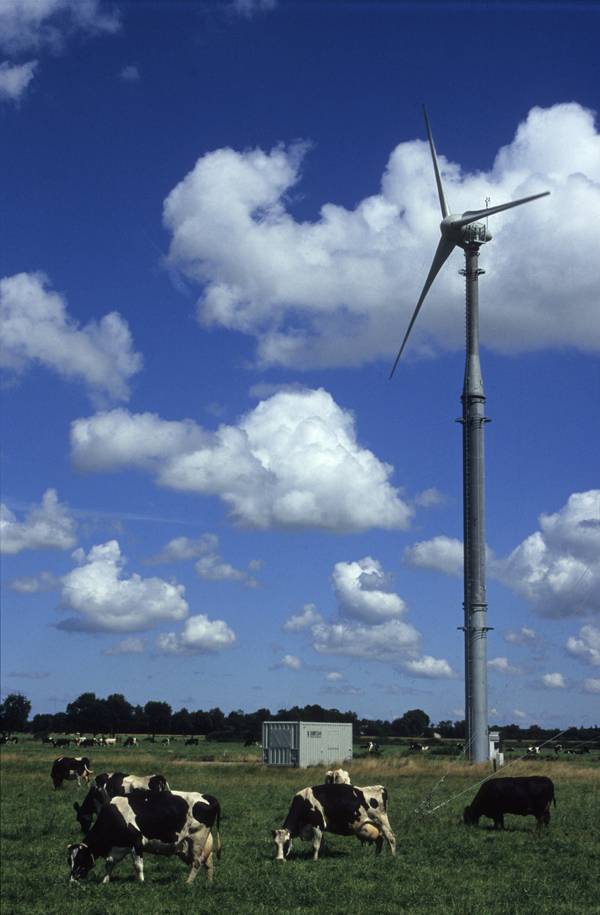 Another fact is the Enercon E-20 was fully stall-controlled in contrast to the whole Enercon portfolio of the 2000s – with exception of the even smaller E-10.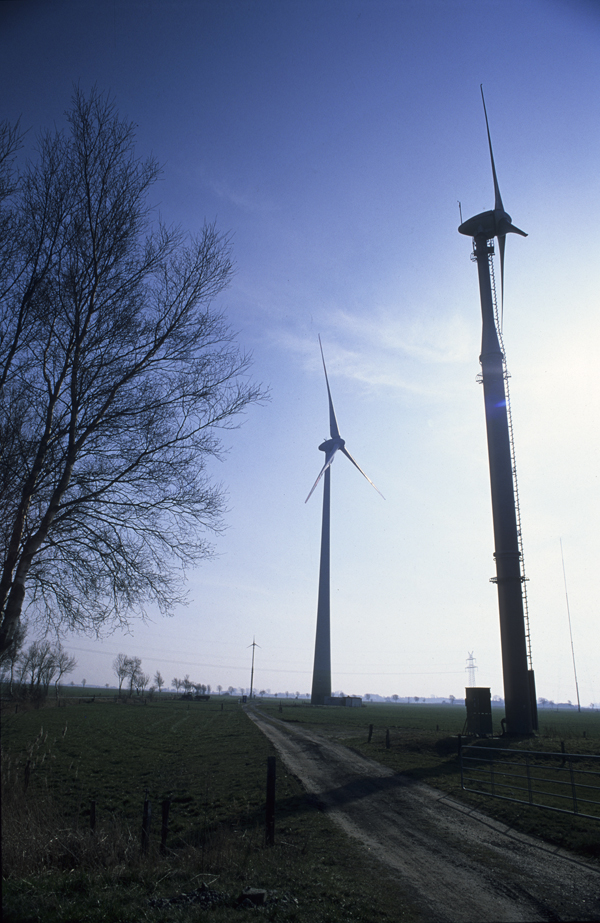 The aforementioned aerodynamical features are major milestones in the technological development of Enercon and were applied thousands of timed across the world.
The "tiny" 10m aluminium blade demonstrates all these milestones "on eye-level" and hands-on.
Taking into account the progressive technology and the fact that Enercon-founder, Mr. Aloys Wobben, has recently died making an era end, the seemingly meaningless blade turns out to be of high importance.
The project was initiated by museum manager Jaeger. The transport was taken over by Wilfried Nobbe.
The German Windpower Museum cordially thanks Enercon for making this donation!