With the arrival of an American Bergey BWC Excel the German Windpower Museum registers its second US machine.
The machine from Oklahoma is rated at 10kW at a diameter of 7m. It was imported from the US by Dutch wind turbine manufacturer LMW and installed in Belm by German manufacturer NEW in 1991.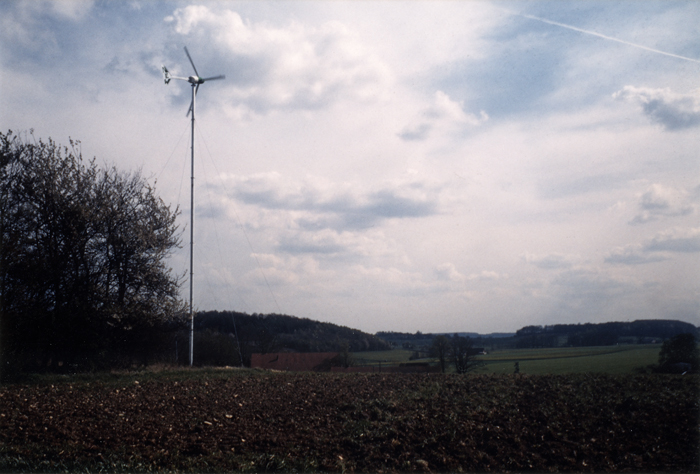 After the turbine was removed from its site in the 2000s it was supposed to be reinstalled in Hunteburg near Bohmte (Lower Saxony). But it never happened.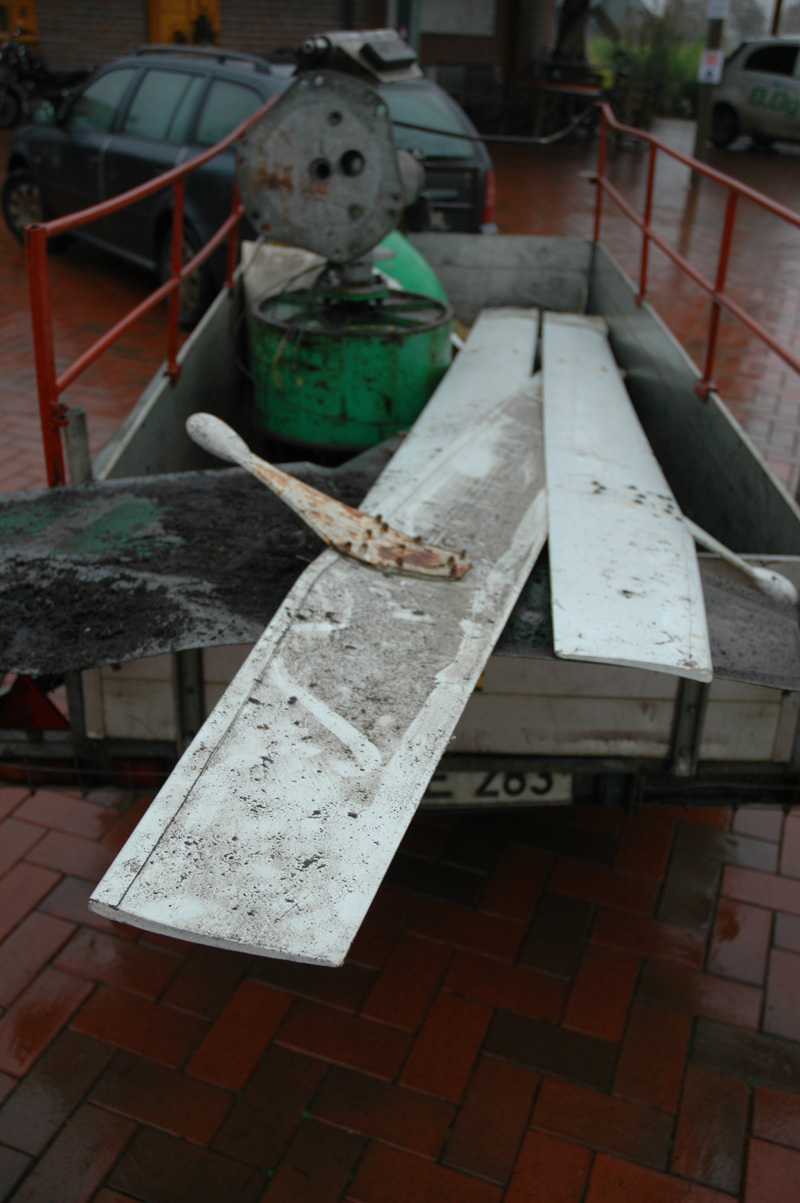 Bergey is a US pioneer in the field of wind energy and active since 1977. Until today the small company produces wind turbines up to 50kW. Its machines are ubiquitious in North America. Worldwide Bergey machines can often be found in remote areas.