A very rare exhibit has made its way from Lubing, Barnstorf to the German Windpower Museum. A tiny windpump from the 1960s was intensively overhauled by a Lubing employee and can now be spotted in the museum as a permanent loan. Erwin Scissek, a society member, was the initiator of this project.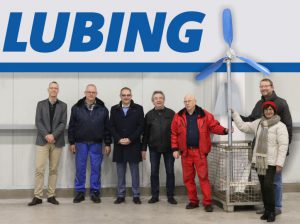 Still today, Lubing wind pumps appear on meadows, farms or along dikes. In most cases it's downwind turbines equipped with blue colored plastic blades and four or six bladed rotors. They are used for water pumping or ventilation. Especially in northern Germany these wind pumps were ubiquitous.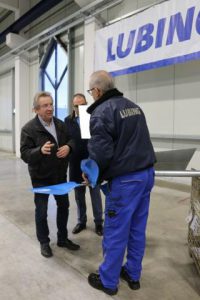 Thanks to Lubing for this outstanding engagement!